---
Everett AquaSox Season Tickets Now Available!
Everett AquaSox Season Tickets Now Available!
Friday June 17, 2016 - Monday September 5, 2016
Location: Everett AquaSox Memorial Stadium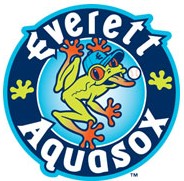 The Cascade Chapter, NECA & IBEW LU 191's

LMCC

(Labor Management Cooperative Committee)

invites its members to come root on the AquaSox in 2016!
Help us fill these 4 Diamond Club Seats and 1 VIP Parking pass! Bring your family, friends, coworkers and perspective clients to a fun filled evening with the AquaSox!
Time: YOU PICK!


Date:

YOU PICK!
Location: Everett Memorial Stadium, 3802 Broadway, Everett, WA 98201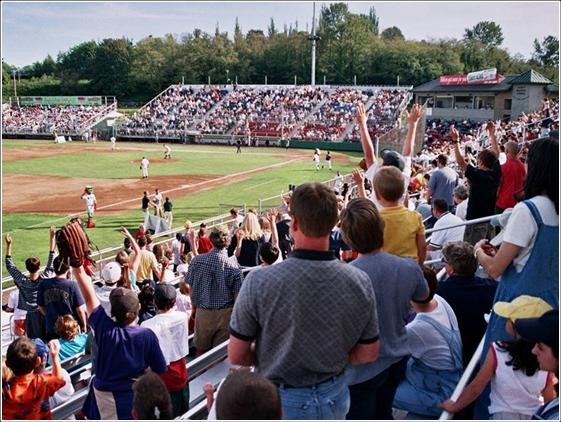 As you all well know the Cascade Chapter NECA and IBEW Local 191 are premier sponsors of the Everett Aqua Sox and share these season tickets. So please check out the AquaSox game schedule calendar and see if there is a home game that you would like to attend. Email Ashlee Boekenoogen at the Chapter with the perspective dates and number of tickets needed and we will check on the availability of that game.
We have 4 Diamond Club Seats and 1 VIP Parking Pass per game.
Visit www.aquasox.com for the 2016 schedule. Click RESERVE NOW below to inquire on a game day.




RESERVING AQUASOX TICKET RULES:

First come first serve & only one game can be reserved at a time. Upon reservation the requested ticketed amount and parking passes will be mailed out. Once you have attended that game you can book another. If you are interested in more than one game there will be waiting lists made available. If no other person who has yet to attend a game this season claims the desired game date the first person on the waiting list will be contacted within a weeks notice of that game (if the 1st person is unavailable the others on the waiting list will be contacted).
UNUSED TICKETS PLEASE NOTE: If you are unable to attend a game you received tickets for and cannot find someone to go in your place please donate your tickets to the AquaSox "Swing for Kids" Program which allows non-profit organizations such as Domestic Violence Services of Snohomish County, Mentoring Children of Promise, Muscular Dystrophy Association to enjoy the same exciting ballpark experience we take for granted.
Two easy ways to donate your unused game tickets:
1. Drop them off at the AquaSox Front Office—Located at 3802 Broadway in Everett.
Front Office hours are 9am—5:30pm Monday—Friday
2. Send them to the AquaSox via US Mail
Everett AquaSox
c/o Swing For Kids Program
3802 Broadway
Everett, WA 98201